download Gaylee catalogue (15 Mb)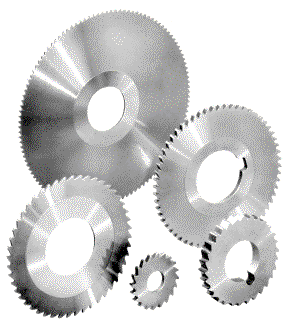 Features and Benefits

SOLID CARBIDE THIN SAWS & CUTTERS

Designed and manufactured to your exact specifications.

• Solid Carbide Saws as THIN as .0020"
• As THICK as 1.000"
• O.D.'s to 7.5"
• Tolerances to: +.0005" - .0000"
• Modified and Special Saws available, with tighter tolerances when required.
---
EXTREME THINNESS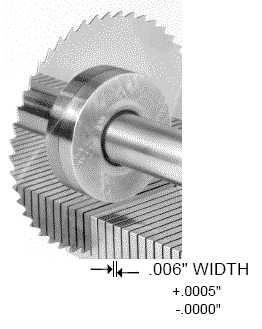 Gaylee solid carbide saws can be manufactured as thin as .0020" (a human hair is about .0040" thick!).
This extreme miniaturization is made possible through our numerous years experience, a dedicated team of saw-makers unparalleled the world over, and our service oriented approach to meeting your cutting tool requirements.
From saws to cutting knives to slitters, slotters and cutters...we're prepared to work with you on your specific application.
---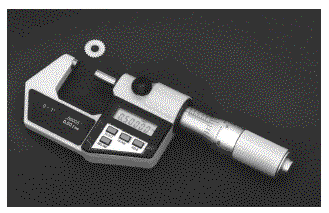 EXTREME PRECISION
AND MINIATURIZATION
The miniature saw shown at left has an O.D. of .5000" with 24 precision teeth.
GAYLEE takes pride in producing saws with precision and tolerances unexcelled by any other
manufacturer.
We will provide saws with any degree of precision and tolerance required by your job application.
---
SOLID CARBIDE COMMUTATOR UNDER CUTTING SAW
The speeds and extra wear of carbide are made practical in a saw that has been specifically designed for undercutting commutators economically and at high feed rates.
The brazed steel hub (optional) makes the solid carbide blade and hub one unit that will not part in use or during regrinding.
The blade and hub unit offers extreme rigidity for extremely thin cutters.
Diameter range from 5/16" to 3".