PETOL™ POP-IT™ Flange Spreader & Prying Tool
The POP-IT® TOOL is the most versatile flange spreading and prying tool on the market. This unique product is rapidly gaining popularity in a wide range of industries including petrochemical, refining, pipeline, power generating, as well as emergency rescue.

The POP-IT® is lightweight, easy to use, durable, and delivers an incredible amount of force.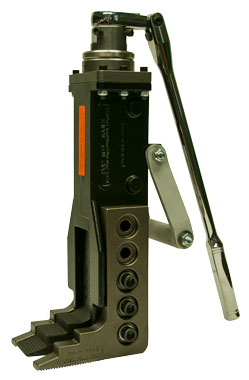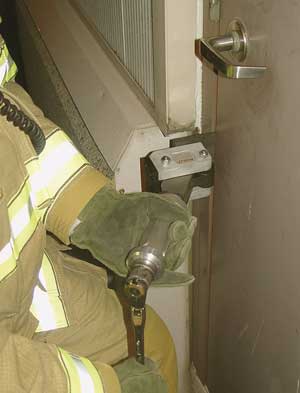 PETOL™ POP-IT™ Flange Spreader & Prying Tool

CATALOG NO.
MINIMUM SPREAD
MAXIMUM SPREAD
CAPACITY
WEIGHT
PETOL.P95-525
1/16"
5-1/4"
10,000 lbs.
11 lbs.
PETOL.PHD0535
1/2"
5-1/2"
30,000 lbs.
33 lbs.
3"
8-1/2"
20,000 lbs.
33 lbs.
CHOCK FOR P95-525/PHD0535
PETOL.PCH1
6 ozs.
Note: Chock must be ordered separately.


WARNING! Improper use of POP-IT™ tools may result in INJURY or DEATH. Do Not Exceed Rated Load. Always Chock Your Work. Never use "cheaters." Follow operating procedures. Always follow OSHA guidelines for Process Safety Management.
Trademarks are the properties of their respective owner(s).

download brochure (399 Kb)